Piquing Our Geek: Turn your iPhone photos into Polaroids. Remember those?
I still fondly remember my Polaroid camera. Like so many photo buffs, I was devastated when Polaroid went the way of the Betamax. Well, with this new gadget, you will get almost the same effect with your very 21st century iPhone. And the story is pretty unbelievable.

...
[More]
The best gift for a music fan just got even better. And wow, it's pretty.
If you're a frequent reader, you know that we're all pretty much smitten with the Sonos wireless speaker system. Now, Sonos gives you one more reason to start unwiring that old stereo and ditching the tinny laptop speakers that we've come to accept too easily. ... [More]
Piquing Our Geek: Cool off with your smartphone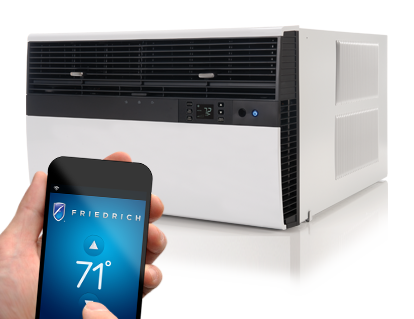 Just when we're getting used to the idea that your smartphones can control your sound system, Friedrich has now invented a space-age air conditioner that you can control remotely with your smartphone, computer, or tablet. ... [More]
Putting other hula hoops to sad, dark, dismal shame
File this one under "for the kid who has everything" - unbelievably, outrageously, way super cool LED hula hoops. ... [More]
3 designer laptop bags for Mother's Day. Or any day.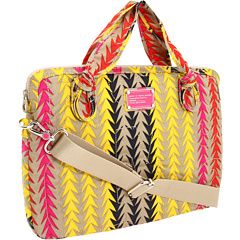 It's amazing which high-end designers have jumped into the laptop bag market these days. ... [More]