Holiday Tech Gifts - Baby gifts for the geek in training
Baby's first Christmas is certainly a special one, but if he or she happens to be the offspring of geeks, then not just any handmade stocking or embroidered blanket will do.
For the last installment of our Holiday Tech Gifts series, we've rounded-up some of the coolest geeky baby gifts, which, if we're being honest here, are really for the parents.
Don't miss your last chance to enter to win our huge $500 tech giveaway!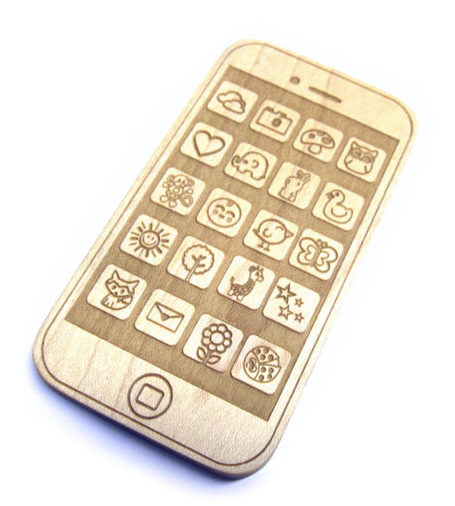 ...
[More]