The coolest gadgets and games for family fun: Editors Best Tech of 2012
This was probably one of the biggest years for kids' gadgets, but we definitely had our top favorites, and ones that we'd want in our own kids' hands.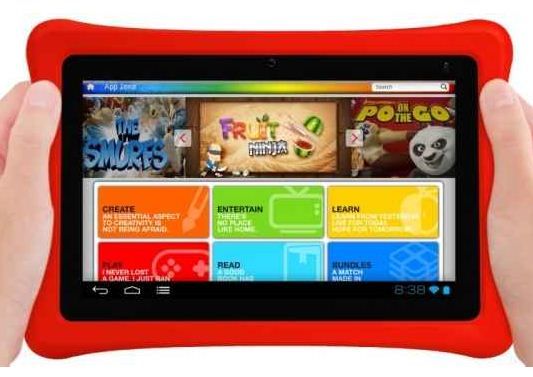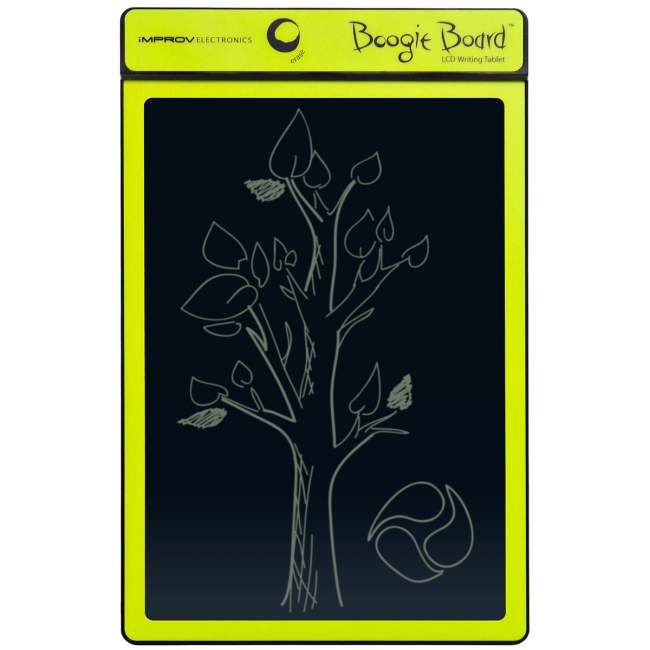 My kids can't put down their new Boogie Board LCD writing tablets and quite frankly, I can't either. We've used them for everything from drawing games and tic-tac-toe to making chore lists and keeping track of homework.
We're all completely addicted to Star Wars for Kinect XBOX 360, which allows you to be a very active part of the iconic series. And like all the Kinect games we know and love, there's no sitting on the couch for this one. I haven't officially counted calories burned but I can say I've been left sore after playing. A very good kind of sore.
For more family games, visit our archives
Find More: Games + Gaming, Toys and Other Playthings