eBay hooks us up with swanky tech gifts at sweet prices
Yesterday on Cool Mom Picks, we featured the very cool
eBay Holiday Collective
, which has a ton of limited edition holiday gifts from hot designers at very nice prices. So of course I was forced (forced!) to click over. You know...for work. That's when I discovered it wasn't just jewelry and bags, but a line of smart tech accessories from a longtime favorite indie designer.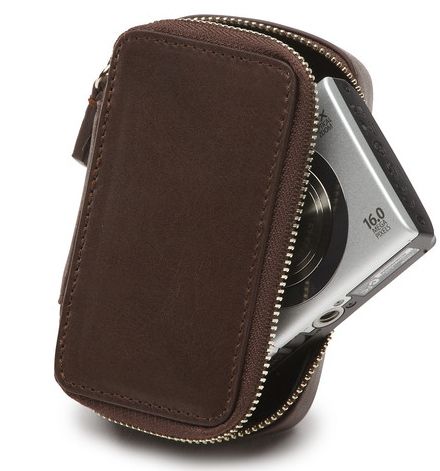 The
Steven Alan tech
line for eBay includes this awesome leather camera zipper case which I've learned is a must-have when I'm traveling with my point-and-shoot. (I admit, I tend to just toss it into my handbag far more than I should.)
I also think this iPhone shoulder case in brown and black is pretty great looking, and nice for those of us who don't always wear pants. No, I'm not naked--I just prefer dresses which often don't have a pocket to cram my cell into when I'm running around and don't need a whole handbag.
Take a look mamas--sweet gift ideas at great prices, nothing under $100. And one other nice bonus: Free shipping. Happy holidays, everyone. -
LizFind the Steven Alan tech line for a limited time online at the eBay Holiday Collective
Find More: Cell Phone Accessories, Holiday Picks, Sales, Whoo!, Techcessories