Back to School Tech - Gadgets and services to keep parents organized
Now that the school year has started for nearly all of us, we're starting to realize, whoa, we really need better organization around here. Getting organized at the start of the school year is one of the keys to staying organized--and not finding yourself neck-deep in art projects and unsigned permission slips (oops) come November.
Here, just a few of the gadgets we love that help keep us organized.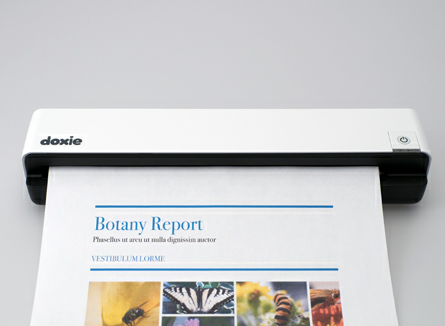 Doxie Go
This on-the-go scanner let's you scan artwork, receipts, class rosters--you name it. It runs on rechargeable battery and syncs with your computer via USB--or WiFi if you have an
Eye-Fi wireless memory card
--so it couldn't be easier. ($199, with discounts for students and teachers)
Mophie Juice Pack
It's hard to stay organized without a phone charge these days so we're addicted to our Mophies. Get this portable battery to recharge an iPhone or iPad while you're on the go without a power source. ($59.99 and up)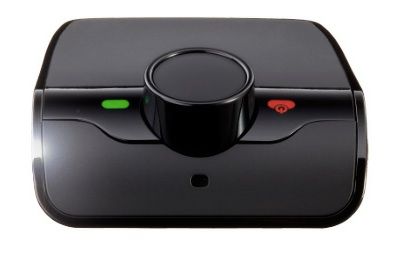 Parrot MINIKIT+
If you spend a lot of time in the car, shuttling kids from one place to the next, the Parrot MINIKIT+ literally be a lifesaver. It turns your car into a completely hands-free speaker phone, and the subscription service lets you have texts read to you and allows you to dictate back. Plus, you can use it as a speaker for your smart phone playlist or even movies on your tablet. Brilliant! ($89.99)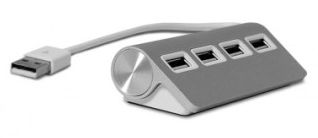 4 Port USB Hub
When your kids hit the age that they all need to be online doing homework and research after school, this USB hub keeps the battery outages on those tablets to a minimum. ($24.99 from Satechi)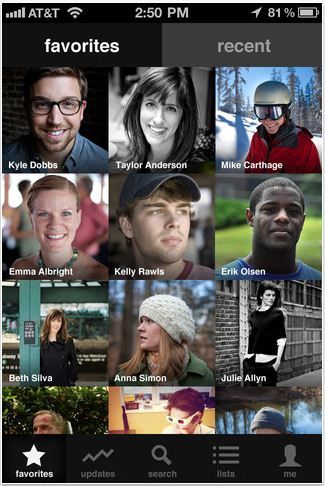 Brewster Contact Organization App
All your contacts from all your sources, all in one place. Now you don't have to rely on Facebook for birthday reminders either. (Free for iOS, Android coming soon)
Springpad
If Pinterest is about saving the stuff that's pretty, Springpad is about saving--and finding--the stuff that's important in convenient digital notebooks. Share if you want or keep it all to yourself. Perfect when you're putting together holiday lists. (Free)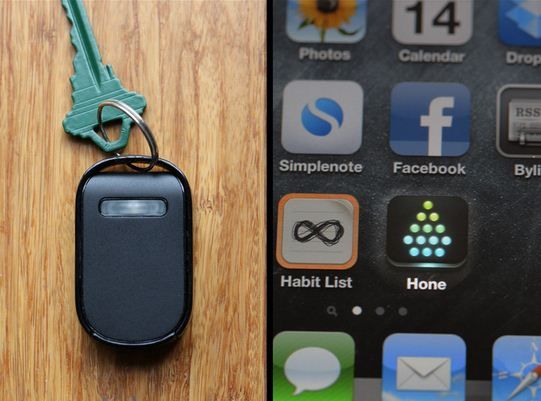 Hone Bluetooth Key Finder
Ever spend too much time looking for your keys in the morning? Us too. Enough said. (coming soon; but not soon enough)
Also see:
Back to School Tech: Must-have apps for parents
Back to School Tech: The coolest laptop backpacks
Back to School Tech: Educational apps for little kids
Find More: Around the House, Back to school tech, Organization